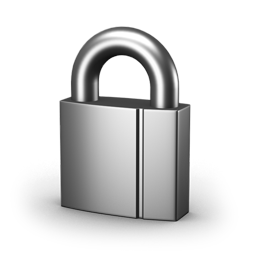 Ensure your business network is safe, secure and reliable with Aurumtek's network security services
You may be unaware of it, but your systems are being silently scanned and attacked. Your employees are continuously receiving emails and visiting websites that are misleading them into installing malicious software. Protecting your data, and your client's data, is critical.
Aurumtek will protect against spam and viruses from reaching your inbox. Various spam and directory harvest attacks on your network can be stopped before they reach your infrastructure, saving valuable network bandwidth.
We provide a number of services and solutions to protect your environment including:
Incident Response and Recovery
Security Audits
Firewalls
Virtual Private Networks (VPN)
Intrusion Detection and Prevention
File and Directory Permissions
SSL Authentication
Virus Protection
Spyware and Malware Protection
SPAM Filtering
To make an enquiry about our IT Services, Cloud Computing and full range of IT solutions, please:
Latest Tweets
This user has reached the maximum allowable queries against Twitter's API for the hour.
What do our customers say
"Aurumtek provides Base with prompt & friendly support along with excellent reporting on all aspects of our IT infrastructure. Any issues we have are always promptly dealt with."
-I Polovieo,
"The professionals at Aurumtek Provide excellent service on the full range of IT issues. They are reliable, knowledgeable and operate to the highest standards. I highly recommned them!"
K Hobgood-Brown, MD of Riverstone Advisory